Casino Champion - your personal gaming empire!
FREE testing right now
47% owners of the cyber clubs using our system
Limitation of the maximum winnings; payout of the cafe to 70% - 99%, CashBack 10%. And soo much more
160 games, 73 of them are HD-quality. Time-tested hits and latest developments. Monthly updates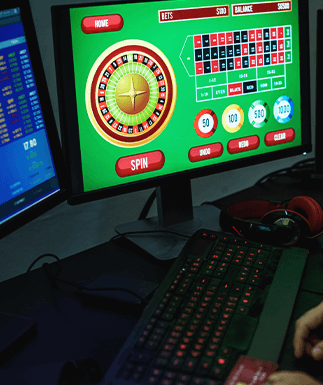 system advantages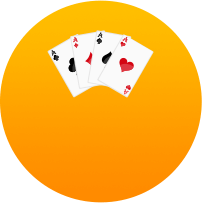 Experience
The system has been working since 2007 – 14 year experience works for you.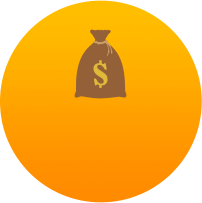 Payment
More than 30 payment methods through its automatic system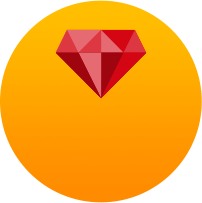 Safety
Program servers are located in Europe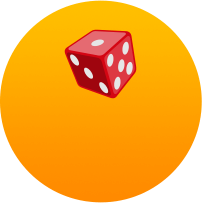 Settings
All settings required for hall – You can control everything.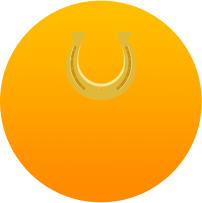 Services
Comfortable services are our greatest advantage. Most clients have cooperated with us for many years.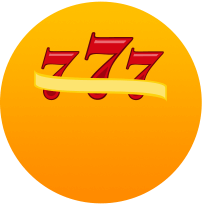 Games
Over 150 slot machines GlobalSlots, there are games in HD format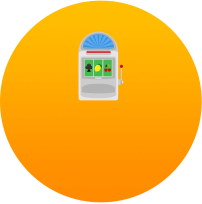 Demo
Free demo version systems for full dough in the hall
Our partners




Advantages

More than 1000 clubs

Settings

HD-quality

Support 24/7

Bonus
The Champion is the deserved representative in the line of the game platforms. It contains a plenty of the hit games including the exclusive authors' ones and the striking bonuses. Everyone will find a favorite game for nice time spending in the wide varieties of the slots. The special feature of this release is the tournament availability. The platform allows taking part in the tournament without any investment that is very pleased moment at the any game and maybe only an opportunity to win against casino.
Connect Champion casino
The Champion platform works successfully as a base for the few online casino areas. It doesn't mean those establishments are equal because no limits to form own individuality using the right software. The platform contains the full service set for organizing the new online casino from the zero:
Online chat to connecting the user and the casino's staff;
The set of the features for individual website look forming;
The security service for clients' data saving;
The casino Champion bonus part is a pretty interesting as well. It's possible to make Jackpot issue for the visitors. There is the VIP-client service with the additional discounts or prizes. Moreover the owner can vary the bonus system according to the country of the visitor that gives a very flexible opportunity as for clients' involvement as for improving own preference. Let's mention the Champion supports the permanent acting rewards and the ones limited in the time. It's a very useful issue because the owner has to tune on the system once and won't worry about the timely bonus canceling.
Just compete whole those advantages together… isn't it clear that it's a really good choice for the casino business?