System Chcgreen - payment system for online clubs
FREE testing right now
47% owners of the cyber clubs using our system
Limitation of the maximum winnings; payout of the cafe to 70% - 99%, CashBack 10%. And soo much more
160 games, 73 of them are HD-quality. Time-tested hits and latest developments. Monthly updates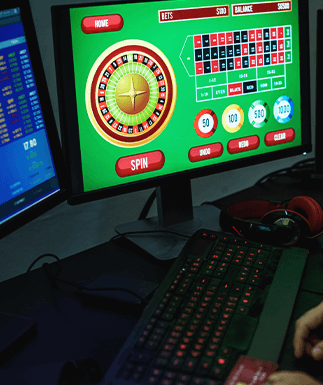 system advantages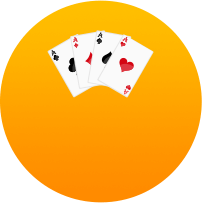 Experience
The system has been working since 2007 – 14 year experience works for you.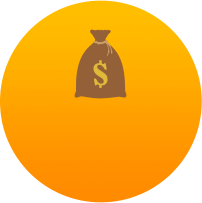 Payment
More than 30 payment methods through its automatic system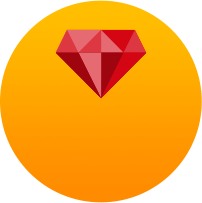 Safety
Program servers are located in Europe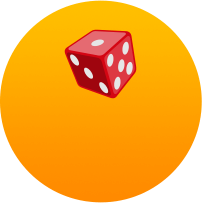 Settings
All settings required for hall – You can control everything.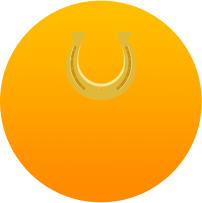 Services
Comfortable services are our greatest advantage. Most clients have cooperated with us for many years.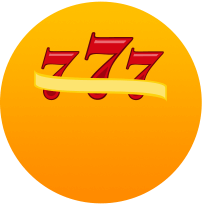 Games
Over 150 slot machines GlobalSlots, there are games in HD format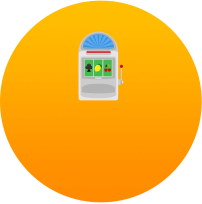 Demo
Free demo version systems for full dough in the hall
Our partners




Advantages

More than 1000 clubs

Settings

HD-quality

Support 24/7

Bonus
Description Chcgreen system
We offer connectivity platform game Champion on favorable conditions for long-term, close cooperation. For more effective management system we recommend to use the payment service options Chcgreen net, through which simplified replenishment system and the removal of funds from customer accounts.
Platform Champion - available software for interactive halls, which provides a steady stream of visitors and an increase in profitability in the shortest possible time. Also in our company are beneficial interest of mutual payments and bonuses when the system is connected. Gaming platform from manufacturers designed to create a pleasant environment, a sense of limitless excitement and comfort in each hall.
Advantages of the system Chcgreen
Here are the main advantages of the gaming software:
good graphical interface characteristics, clear sound;
stylish design of the menu;
new and popular games to attract professional players and amateurs;
heated interest in the gameplay using special offers, namely bonuses, trial games, the progressive winnings;
ease of installation and maintenance Champion and Chcgreen;
compatibility with different operating systems, low requirements to the speed of the Internet;
optimal settings, high levels of security and restrictions for the protection of personal data, and others.
How to start
To start using the platform, you need to fill up on the house with special Chcgreen.net domain. Service allows you to manage your own deposits without the involvement of third parties. You must register in the system and gain access to the personal page, on which satisfies all payment transactions.
The site chcegreen.net need to create an account, then the user receives a login and password to enter the continuous service. Once registered, you can add or remove deposits in various ways: by credit card, electronic payment systems, online banking, etc. The selected method depends on the available limit of funds or currency (rubles, dollars, euros).
Detailed information on the site chcgreen.net